In case you don't know Rebekah…
Rebekah Kee Maya is an International Luminary, igniting your Personal, Business and Financial Awakening. A Multi-faceted Facilitator, Intuitive and Master Life Coach, Pastry Chef, Whole Foods Culinary Artist, Recipe Developer and Published Author/Writer.
Her focus enhances your personal, business and financial life. Rebekah is an invitation for your personal space of possibilities, unlocking the shackles of limited outcomes in finances, relationships, health, addictive behaviors and more.
Her Epicurean Awakening programs work with people to achieve vigorous, healthy lifestyles through the medicinal and restorative values of organic whole foods. Rebekah's focus on making her recipes fun and easy to create enhances your desire to make the changes your body is asking for.
She Awakens you to a new world of food alignment, food frequencies and food fun. Waking up the pleasures of eating foods that are in harmony with both the environment and your body. Foods which sustains and elevates eating as an artistic endeavor, tasting as good as it looks.
As a pastry chef in both Chicago and Seattle, Rebekah transforms guilt into delight.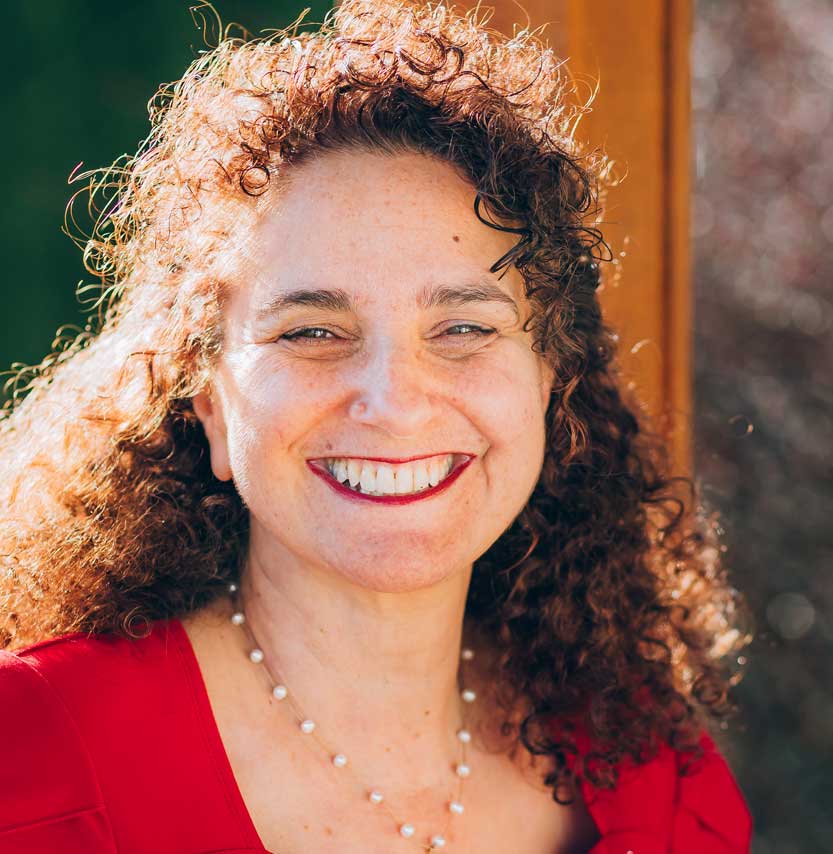 What is Epicurean Awakening?
Epicurean 'is the pursuit of pleasure, especially in reference to food, comfort and other luxuries'. Epicurean Awakening is defined as the pleasure and joy of eating regardless of any food restrictions you are currently on. Satisfaction without the Guilt. Rebekah shows you how to embrace a lifestyle change with new perspectives around a Whole Food Plant Based/ Vegan Diet, that includes Gluten Free, Oil Free and Sugar Free cooking. She has revolutionized foods that are considered "unhealthy" to diabetics, people with fatty liver disease, allergens and other inflammatory conditions.  There is no need to deprive yourself any longer…  You can finally relax in the pleasure and joy of cooking regardless of what food restrictions you have had.
My Story…The Empath's Journey
Being a highly sensitive empath my whole life lead me to Wayne Dyer's famous words, "Fake it till you make it". However it took almost 4 and half decades before realizing just what was missing. Self care. Self Love. Self respect. Coming from narcissistic parents and then being in a 25 year marriage of yet another narcissistic situation, all I can say is, "you get it when you get it." And boy did I get it. Awakening is what it really is. And Shakti Awakening is what I did. A life begging to be seen. A life desperate to be loved. An empty life is what that was. Caring, pleasing and giving more than I had to give. Until I began unraveling after the marriage was over, could I really see. As am empath, sovereignty is the bulls eye. It can only be achieved through receiving the trifecta of self care, self love and self respect. And that trifecta begins with stronger boundaries and reducing the enmeshment tentacles.

Finding where you end and the next person begins is nearly impossible for empaths to master. I have been fortunate to have been given a second chance. I call it Second Chance Awakening. Awakening to my true nature, my true purpose and my true joy. Lots of highs and lots of lows. Being an empath, there are dozens of different kinds of silences that you endure. I have lived a double life of what was inside of me but couldn't come out. What needed to be faced but couldn't. Finding the Divine Masculine in myself and bringing the Divine Feminine to the surface have been a daunting task. When you feel trapped, and held hostage and you know there is another way ……. I have found the other way. That is what my work has become. Emotional Freedom in 7 minutes or Less. The Magnetic Awakening that is inside all of us. Through many different teachers and many different modalities, I have found ways to flow in the world. The Rapid Recoding has brought all of them together in one place. And now I'm ready for take off. Please join me on this journey.
Love,
Rebekah Kee