What is a Chaos Whisperer?
Shakti Kee Maya
2021-08-31T13:25:26-07:00
What is a Chaos Whisperer?
All creation is the result of chaos. And when people are experiencing chaos, they often forget that they are creating. And creation is the pulling together of all the elements that are seemingly disconnected and bringing those elements to the desired outcome. What I offer, is clarity, support, guidance, and ease in attaining your desired outcome.
In case you don't know Shakti…
Thousands of people around the world have Shakti on speed dial. She's a Certified Magnetic Mind Coach, Chaos Whisperer, an energy worker, she's a life coach, she's a healer. She's a bright light in the darkness. Shakti Kee Maya is an International Luminary, Igniting Your Personal, Business and Financial Awakening. Shakti is an invitation for the space of possibilities, unlocking what binds you to a limited life experiences in your finances, relationships, health, addictive behaviors and more. Want to read more about Shakti and find out what a Chao Whisperer is?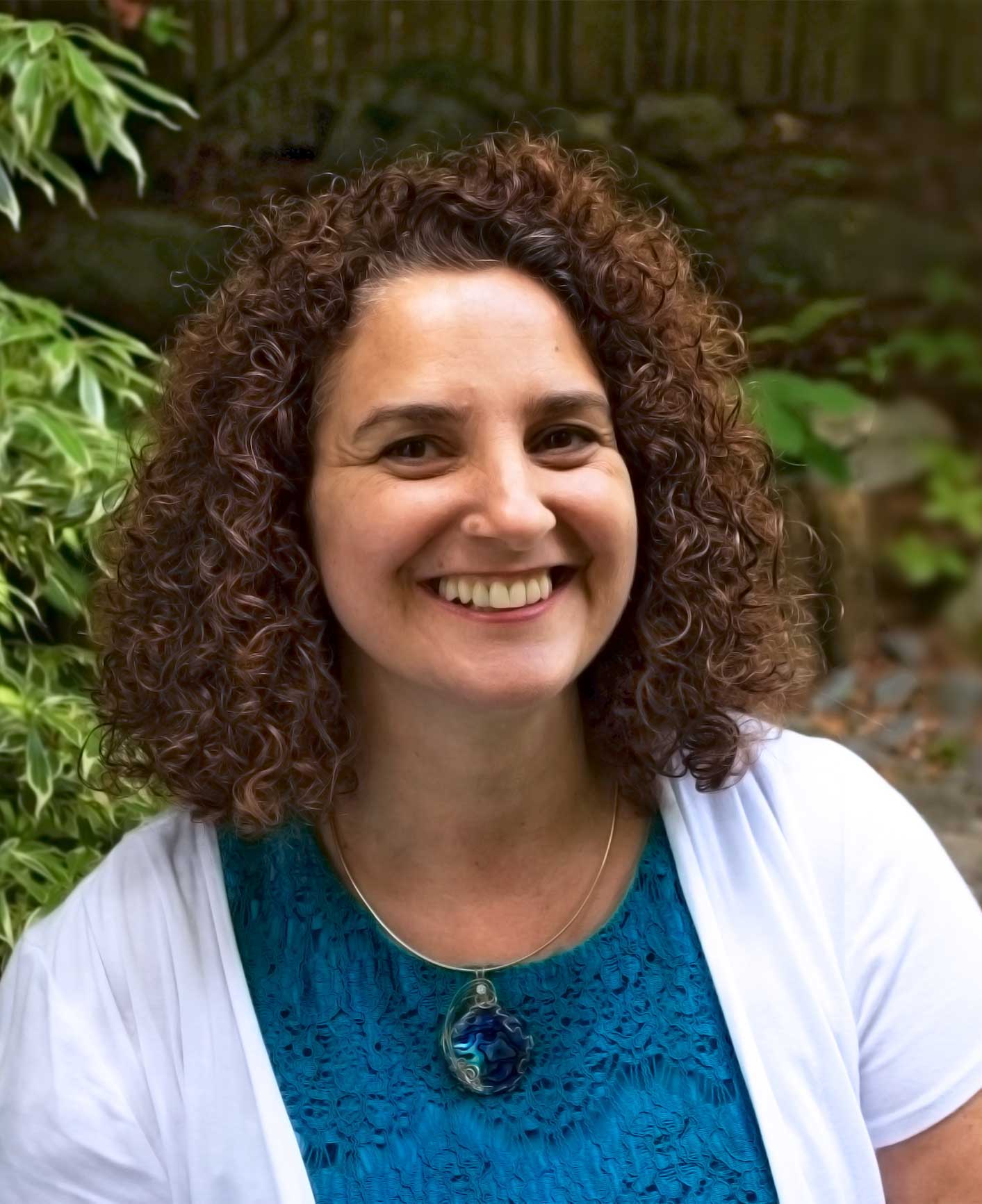 Subscribe now and get special offers!